DIY Laser Hair Removal Headset

No more expensive sessions at laser hair clinics, try our new DIY Laser Hair Removal Machine! Our machine uses Intense Pulsed Light (IPL) technology which targets stubborn unwanted body hair. The device is clinically tested, ensuring every customer is safe regardless of skin and hair colour! Enjoy quick and easy sessions to remove unwanted body hair on ANY body part from the comfort of your own home.


Free 1 day EXPRESS Shipping Today
LIMITED SALE: ONCE WE REACH 200 UNIT SALES, WE WILL BE INCREASING THE PRICE BACK UP TO $329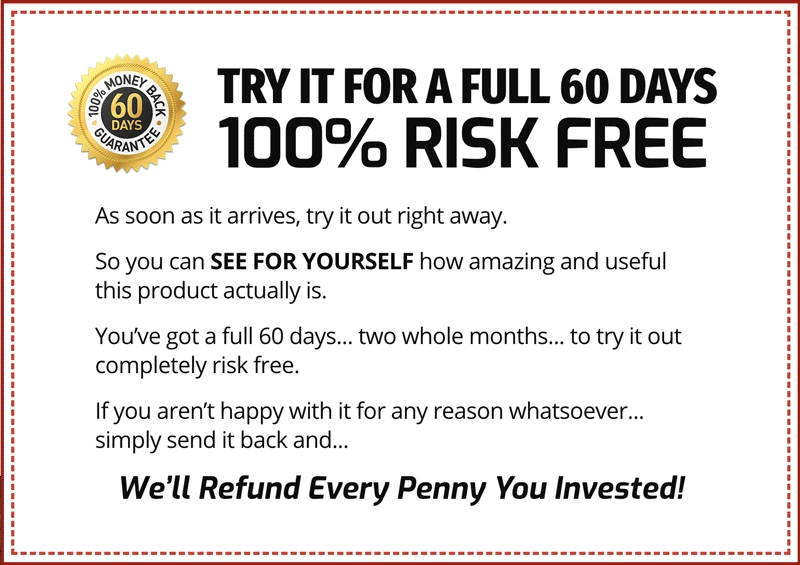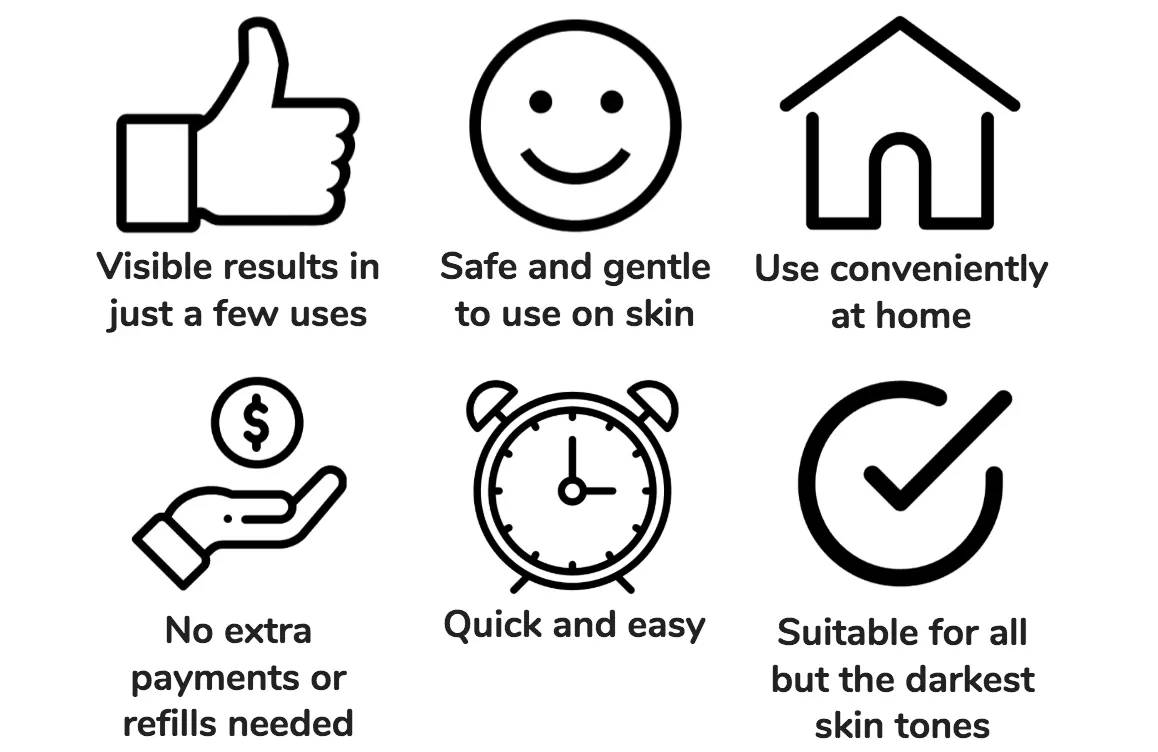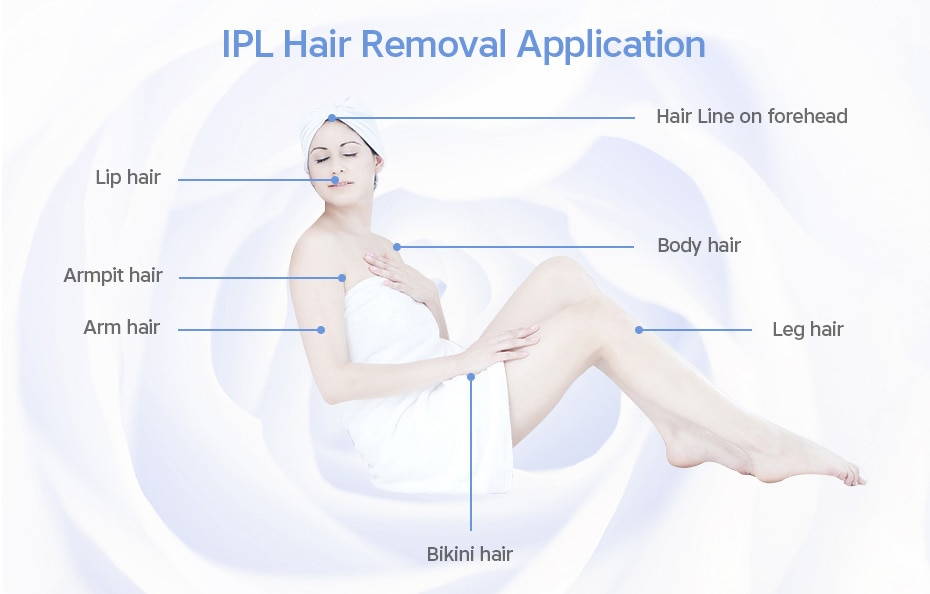 Enjoy smooth skin every day
The IPL applies gentle pulses of light to the hair root. This results in the hair shedding naturally and hair regrowth is inhibited. Repeating this treatment regularly will keep your skin smooth everyday.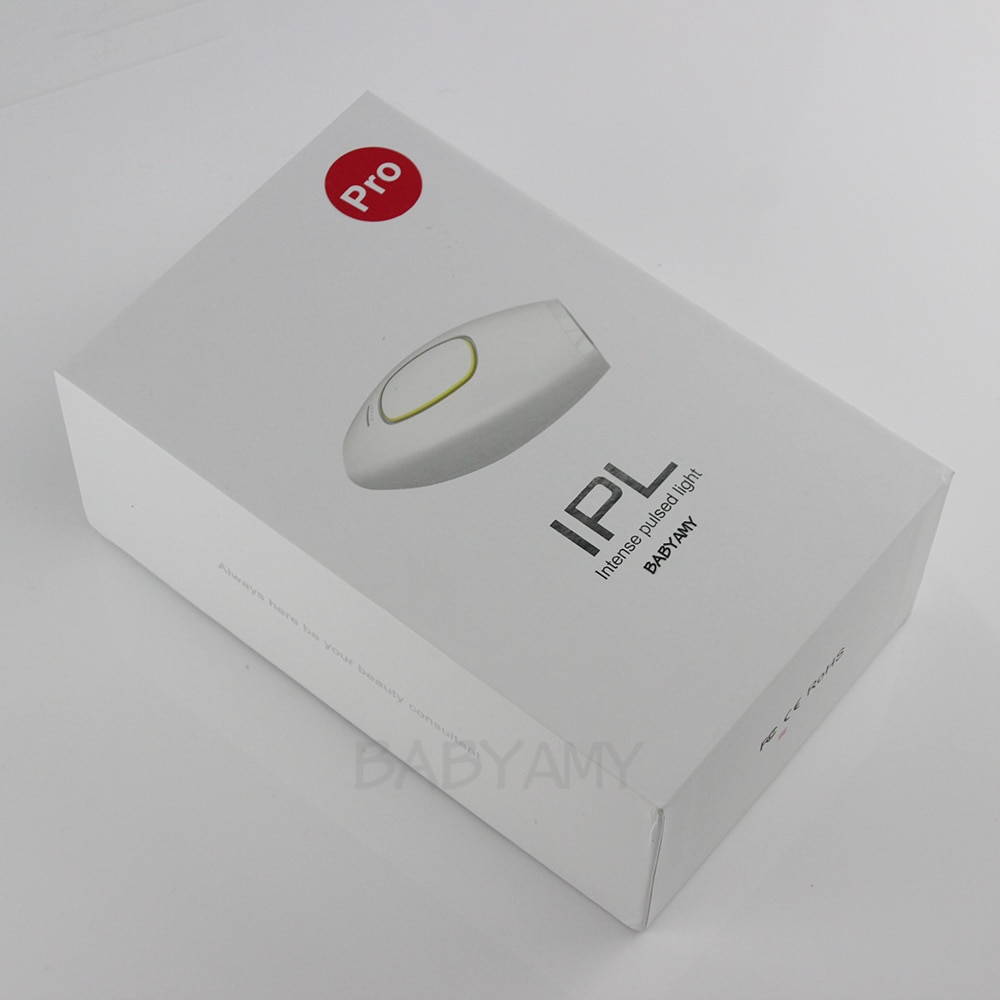 No replacement parts, no hidden costs
IPL Hair Removal System is a complete solution that comes ready to work straight out of the box. More importantly, it does not require any replacement lamps, providing years of full body treatments with no extra cost.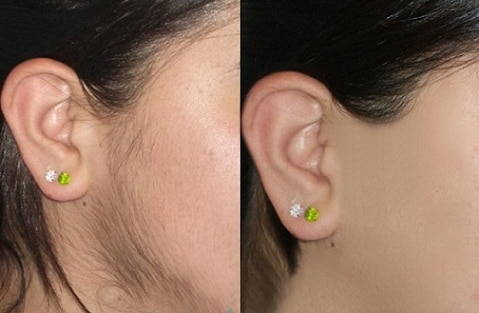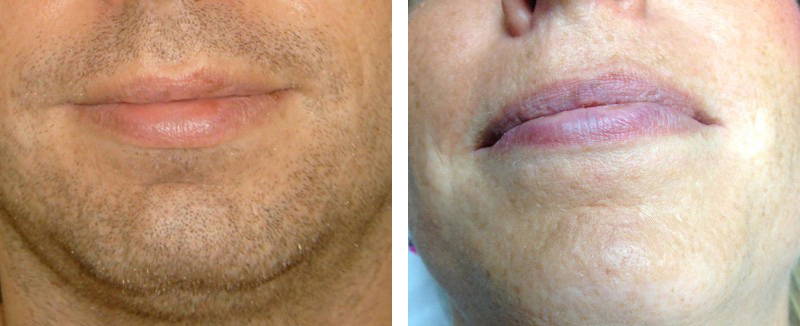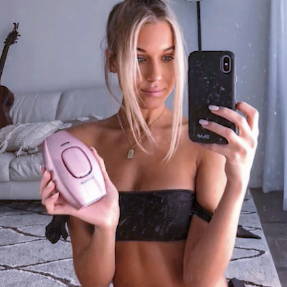 "I was really skeptical of buying this, just because it's an online item and from an ad on Facebook... the first week, there didn't seem to be any difference but now I'm convinced. It actually works so well I'm kind of surprised!"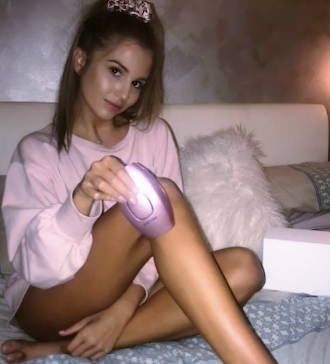 "One of the best things I have invested in and it's worth ever penny! At first I was hesitant but then it insured me a 60 day money back guarantee so I said what the heck. I'm in 2 months and the growth of my hair is slowing down and now I only see spots of hair growth. Thank you!!👍💁‍♀️"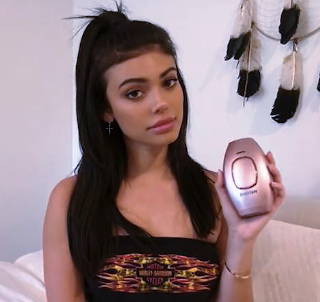 "It's extremely easy to use, no pain, no redness or irritation, and it's saved me hundreds of dollars and time!"
Join The Inspire Trendz Family Today 👋